HISTORY
Timekeepers International Limited (Timekeepers) is a limited liability company and was registered in Nigeria in the year 2009.
Born with many years of experience, it was set up with the aim of importing watches, jewelry and accessories from some of the world's leading brands for the purpose of distribution and retailing primarily in Nigeria and then the West African Sub-region.
OUR BUSINESS
We serve as representatives to some of the world's best known brands acting as managers of their brands in the territories covered.
As Brand managers, we assume the responsibility for maintaining the brands image and reputation in these territories. This we do by striving to:
Position the brands in such a way that they enjoy the same public perception that they command in their home country and other leading countries where they have representation.
Create for the consumers in our territories the same experience (from the point of purchase to the after sale service) he /she would have gotten had they purchased our suppliers products in their home country.
Today, we are proud to serve as managers to a series of international high profile brands in both the traditional and fashion watch industry.
Shop Now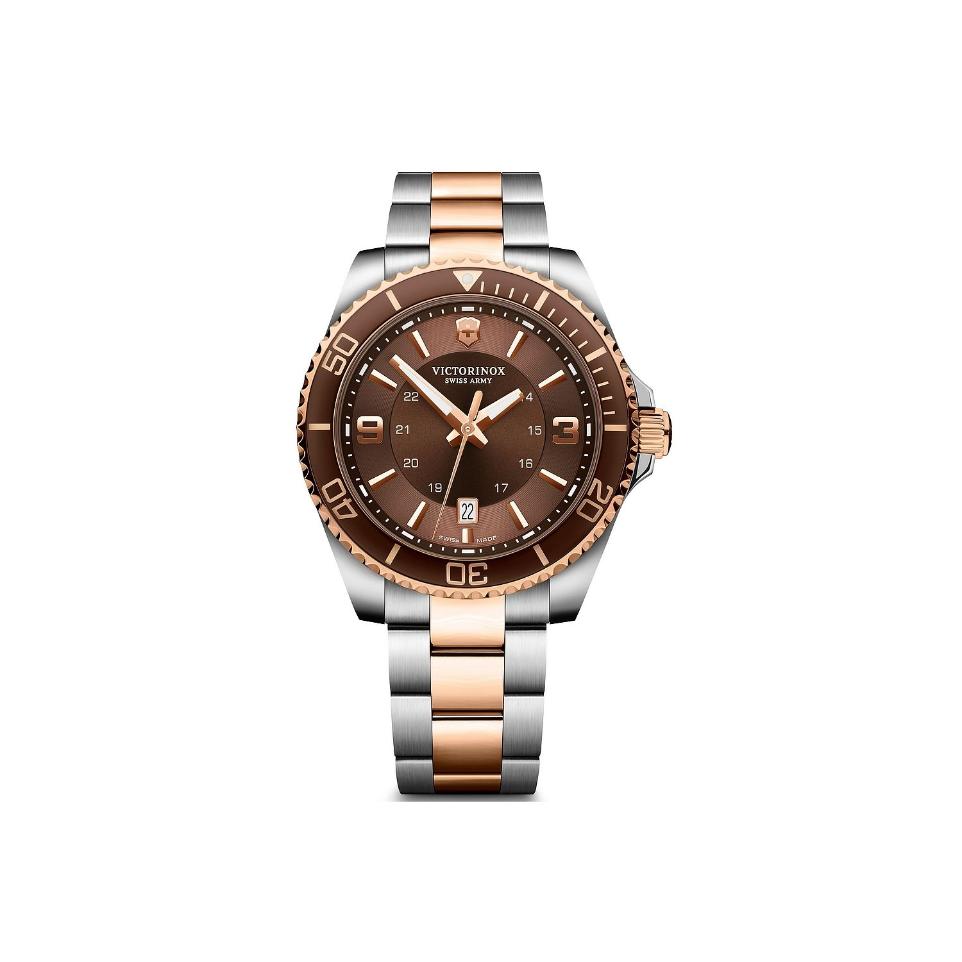 Previous
Next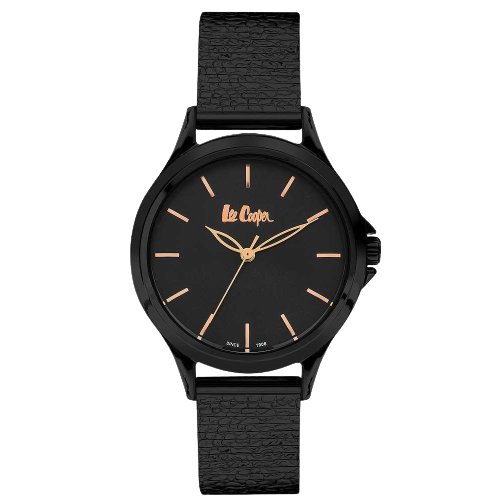 NEWSLETTER SIGN UP
Be the first to hear about our latest products and deals.